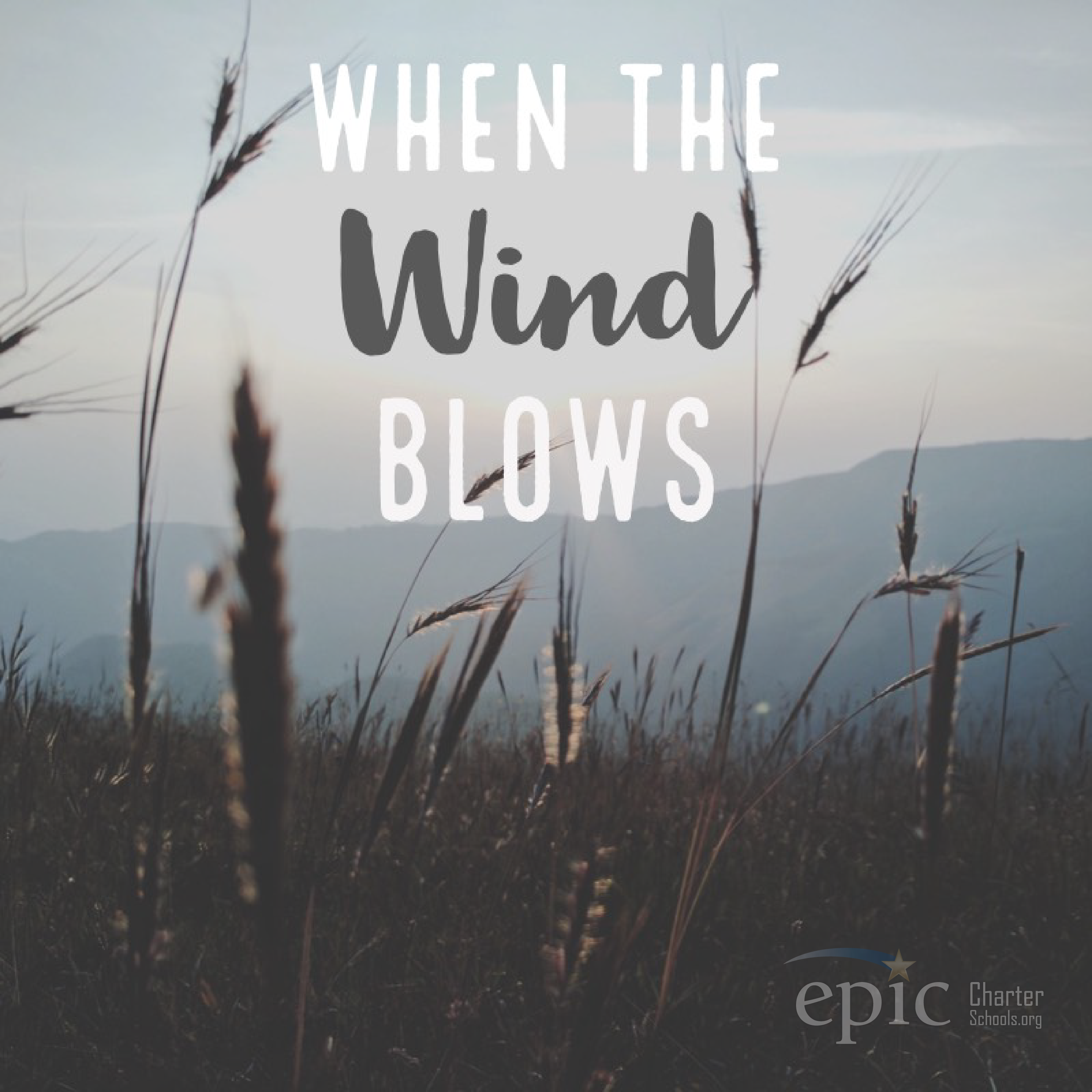 Diversity and Inclusion
Welcome back to When the Wind Blows...an Epic podcast for parents, teachers, leaders and anyone vested in the world of education. 
Who are you? How long have you been in Edu? And what brought you to EPIC?
We do not turn away students, but are we inclusive and diverse
It seems as if there is a never ending quest for diversity and inclusion, where are we already meeting these needs? 
https://www.cnn.com/videos/sports/2020/06/27/duke-coach-mike-krzyzewski-black-lives-matter-granderson-nr-sot-vpx.cnn
What is the plan to improve EPIC from where we are to where we need to be?
Consider equivalent experiences and projects 
Ok rural schools and maybe even some suburban districts arent very diverse, What is your biggest piece of advice for getting started with diversity and inclusion?
That's all we have for today. If you like what you heard, go ahead and hit the like button and subscribe to the podcast so you are notified each time a new episode drops. If you are a returning listener you should rate the podcast and leave us a comment. 
Tune in next week where we are rethinking how leadership and education can better prepare the next generation for a rapidly evolving world.