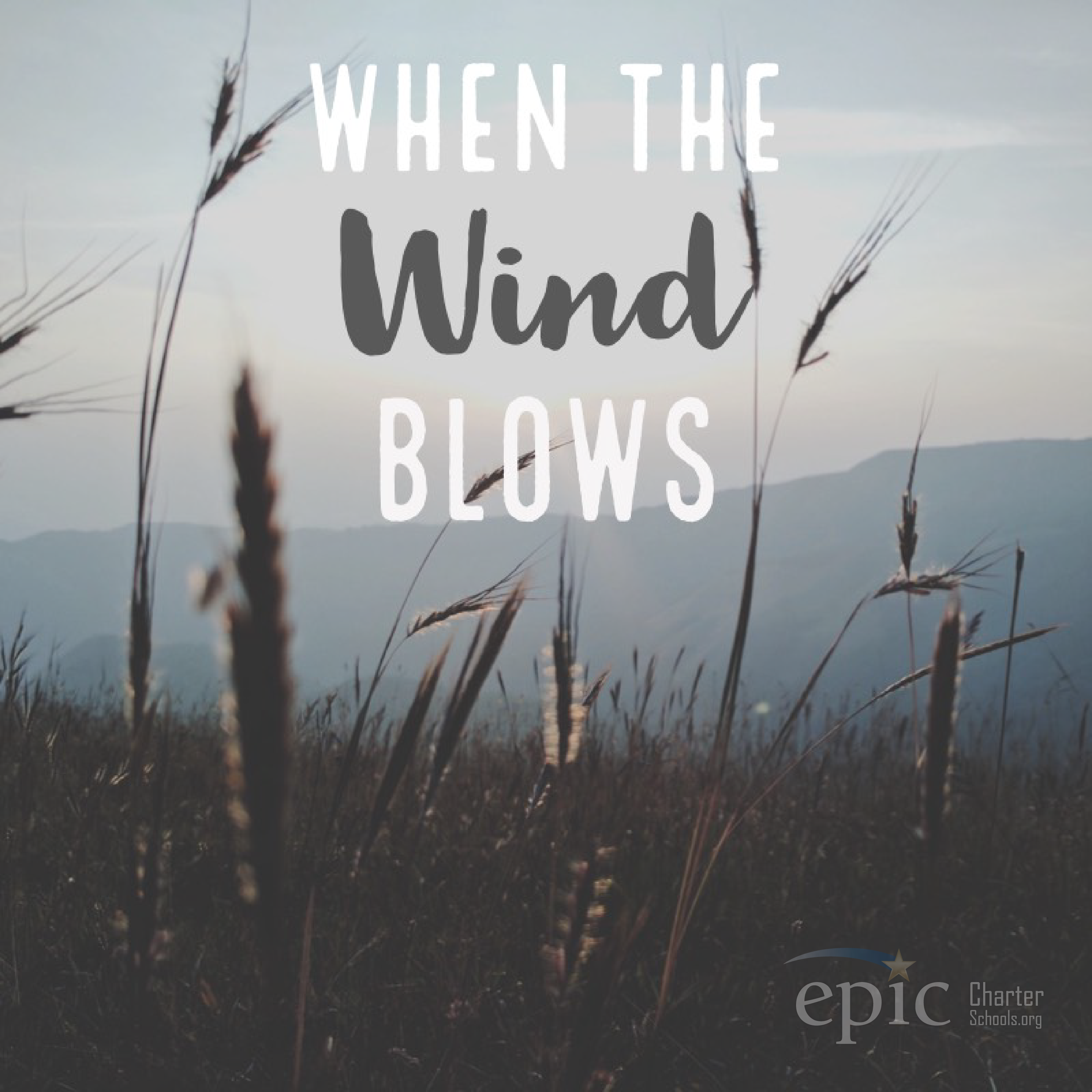 Leadership
Welcome back to When the Wind Blows...an Epic podcast for parents, teachers, leaders and anyone vested in the world of education.
I'm committed to a set of principles but I'm flexible with a plan on how we get there
Psychological safety is about being able to take risks and not being afraid of what's going to happen. I could tell when you walked into the room but not a lot changed. Without psychological safety creativity cannot happen. 
Kodak, firefly festival, blackberry, leadership… ILP and teaching strategies…they are the same. 
Churn for turnover in your roster, in your teachers, in your department. Escalation of commitment. 
This is what I would do if I were facing your decision. You need mentors you can go to to ask objectively about a scenario or a situation. Leading in a silo or departmental he is not for the greater good of the organization if other groups get affected by your decisions...Rapid Evaluators
As leaders of your students life and potential… Leaders of a team… Leaders of a school or a company…You cannot just focus on your own goals, you have to decide whether it's the greater good for the entire team.
Once you've given an evaluation, and honest evaluation you can decide whether your goals are aligned with the mission and goals of the team
Sometimes pulling the plug on a project isn't about failure at all. It's about creating success for the organization instead of doubling down on your investment and pulling into a bigger trap.
At google X employees receive a bonus for mitigating their losses and pulling the plug on a project when they know it's going to fail
If you punish failure while you also simultaneously know that it's in evitable what kind of culture are you creating
As a matter of fact if you punished for failure people will do everything in their power to prove they're not failing and will fall into the trap
Hollywood and literature have set us up for some pretty serious failure. The heroes journey is all about one setback after another in the protagonist story. 
We are not always the protagonist. Sometimes we're just the person that interacts with the protagonist
Adam Grant says if you're channeling your inner Katniss Everdean, Enigo ManToya, or Forrest Gump you might need to rethink your decision because you could easily be Wiley coyote chasing the ever elusive road runner
 That's all we have for today. If you like what you heard, go ahead and hit the like button and subscribe to the podcast so you are notified each time a new episode drops. If you are a returning listener you should rate the podcast and leave us a comment. 
Tune in next week where we are rethinking how leadership and education can better prepare the next generation for a rapidly evolving world.