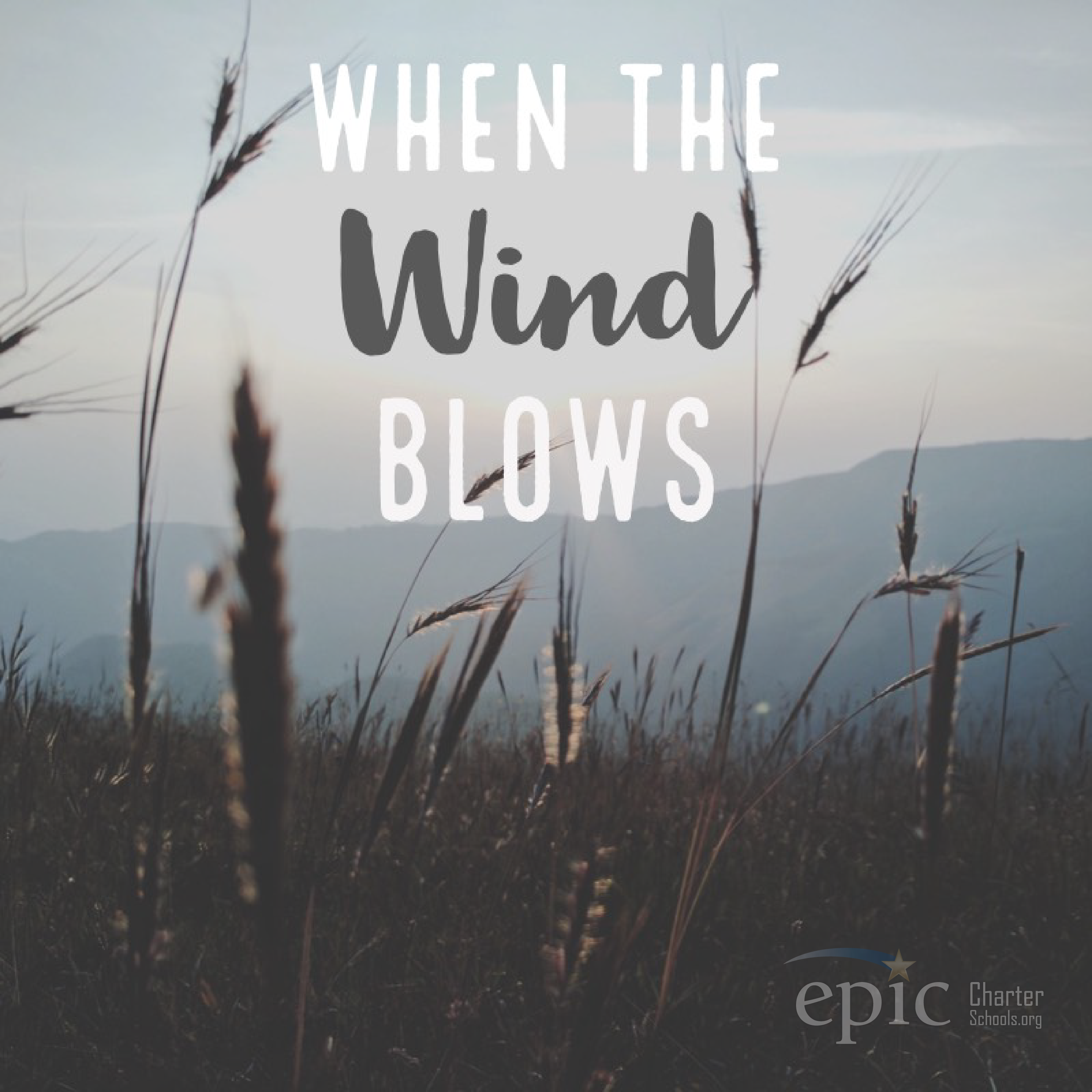 Taking Action Isn't the Goal, Being Strategic Is
Welcome back to When the Wind Blows...an Epic podcast for parents, teachers, leaders, and anyone vested in the world of education. I am Erin Barnes, host of the show...and today's co-host is 
the Founder and Executive Chairman of GiANT, 
You have the Prairie at Post which is one of the coolest ideas
The author of 5 books, working on another. 
an entrepreneur w 6 other companies
Jeremie Kubicek. Happy belated birthday sir!
Who are you and what do you do? 

Why do companies always feel the need to take action?

In your book, you talk about bringing high challenges coupled with high support when working with people...How do you strategically set goals?

How long should you wait to see if the plan is working?

How do you decide to tweak the goal by adding or subtracting a variable vs throwing the goal to the junkyard and starting over? 

What role should reflection take in our goal setting and planning? 

What are some personal strategies you use for reflection?
Tune in next week where we are rethinking how leadership and education can better prepare the next generation for a rapidly evolving world
Resources:
https://www.amazon.com/100X-Leader-Become-Someone-Following/dp/1119519446
https://www.amazon.com/5-Voices-audiobook/dp/B01MTDA9IB/ref=sr_1_1?dchild=1&keywords=5+voices&qid=1632928310&s=books&sr=1-1
https://www.amazon.com/dp/B01M08F5BM?plink=5MFRcutzyN3gH3yp&ref=adblp13npsbx_0_0_im
You and the family can take the assessment giant.tv/jk