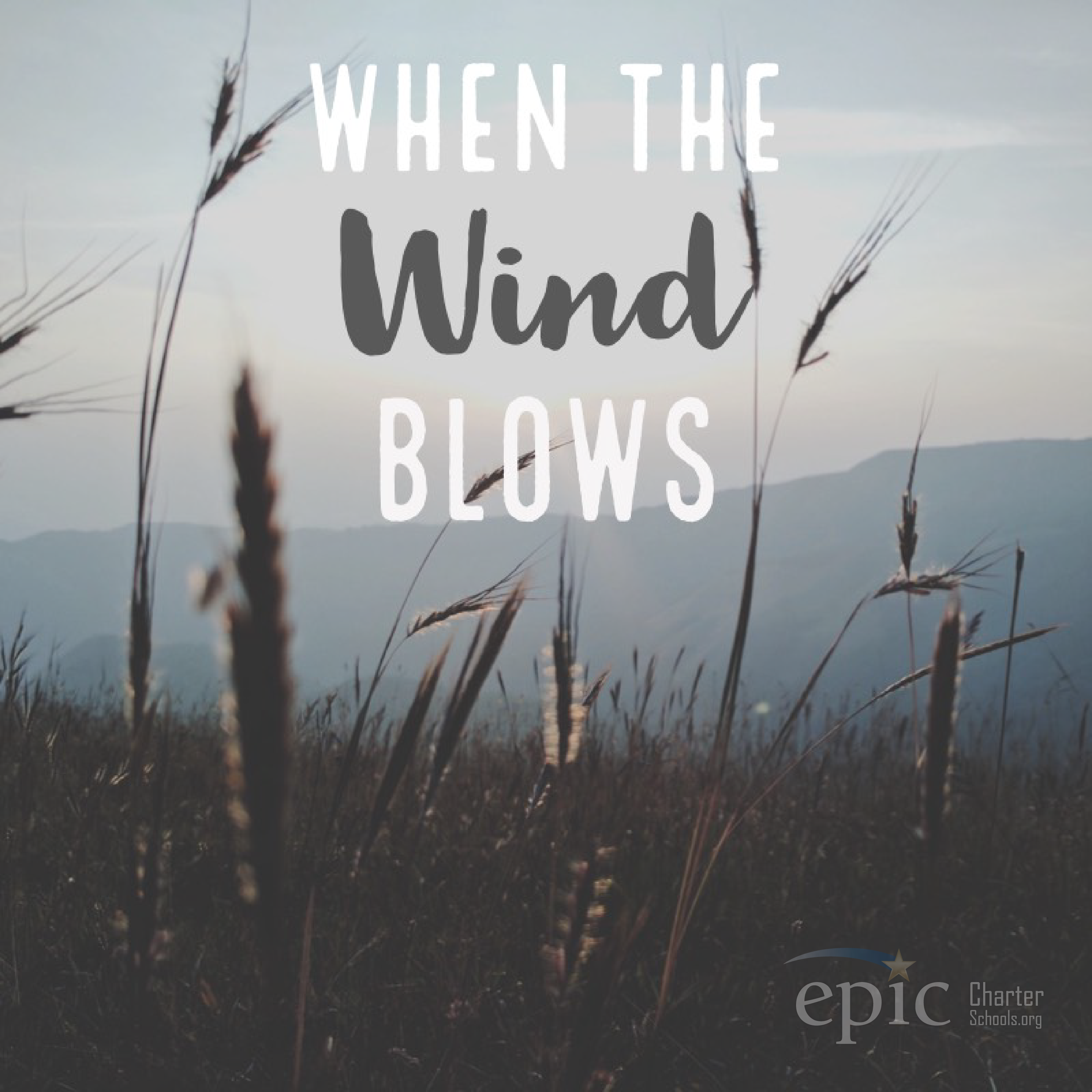 Welcome back to When the Wind Blows...an Epic podcast for parents, teachers, leaders and anyone vested in the world of education. 
Who are you? How long have you been at EPIC? 
What position do you currently hold and what do you love about this job?
What kinds of tools to we collect data from?
What do we do with all of this data?
How do you have a discussion with a family around the data from these tools?
That's all we have for today. If you like what you heard, go ahead and hit the like button and subscribe to the podcast so you are notified each time a new episode drops. If you are a returning listener you should rate the podcast and leave us a comment. 
Tune in next week where we are rethinking how leadership and education can better prepare the next generation for a rapidly evolving world.