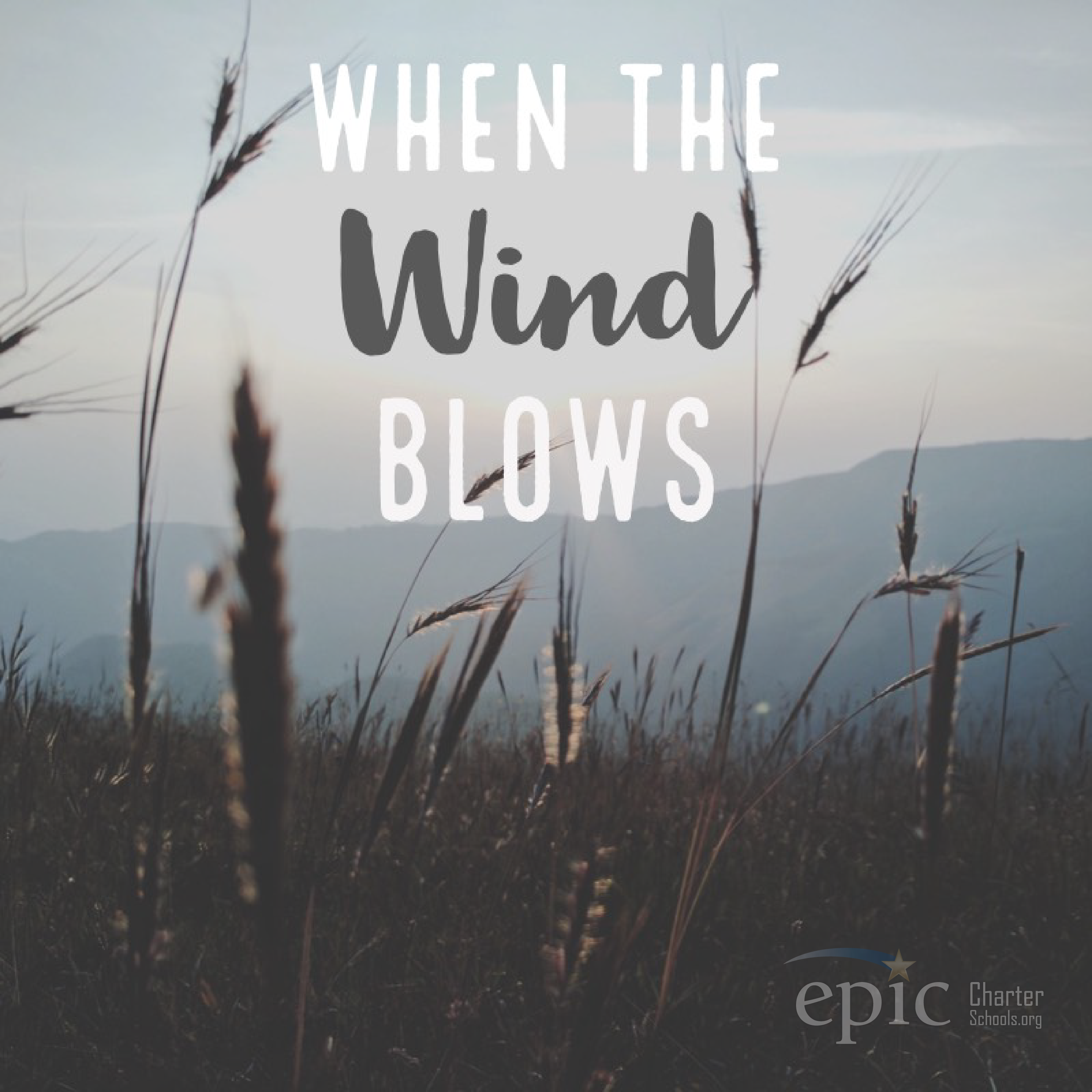 VOTe 
Welcome back to When the Wind Blows...an Epic podcast for parents, teachers, leaders and anyone vested in the world of education. 
Who: What: When: Where: Why: How
How did you get involved in education? What made you bring that to Epic?
What are we even able to vote on tomorrow?
Presidential Race
SQ 805
SQ 814
Executive -Corporation Commission - what is this?
Legislative - U.S. House of representatives - 5 districts - plus the race for US Senate
Judicial - Supreme (3), Criminal Appeals (2), and Civil Appeals (3)
State Legislative - 21 districts with opposition - Mine is district 30
https://okvoterguide.com/candidates/state-legislative/
That's all we have for today. If you like what you heard, go ahead and hit the like button and subscribe to the podcast so you are notified each time a new episode drops. If you are a returning listener you should rate the podcast and leave us a comment. 
Tune in next week where we are rethinking how leadership and education can better prepare the next generation for a rapidly evolving world.