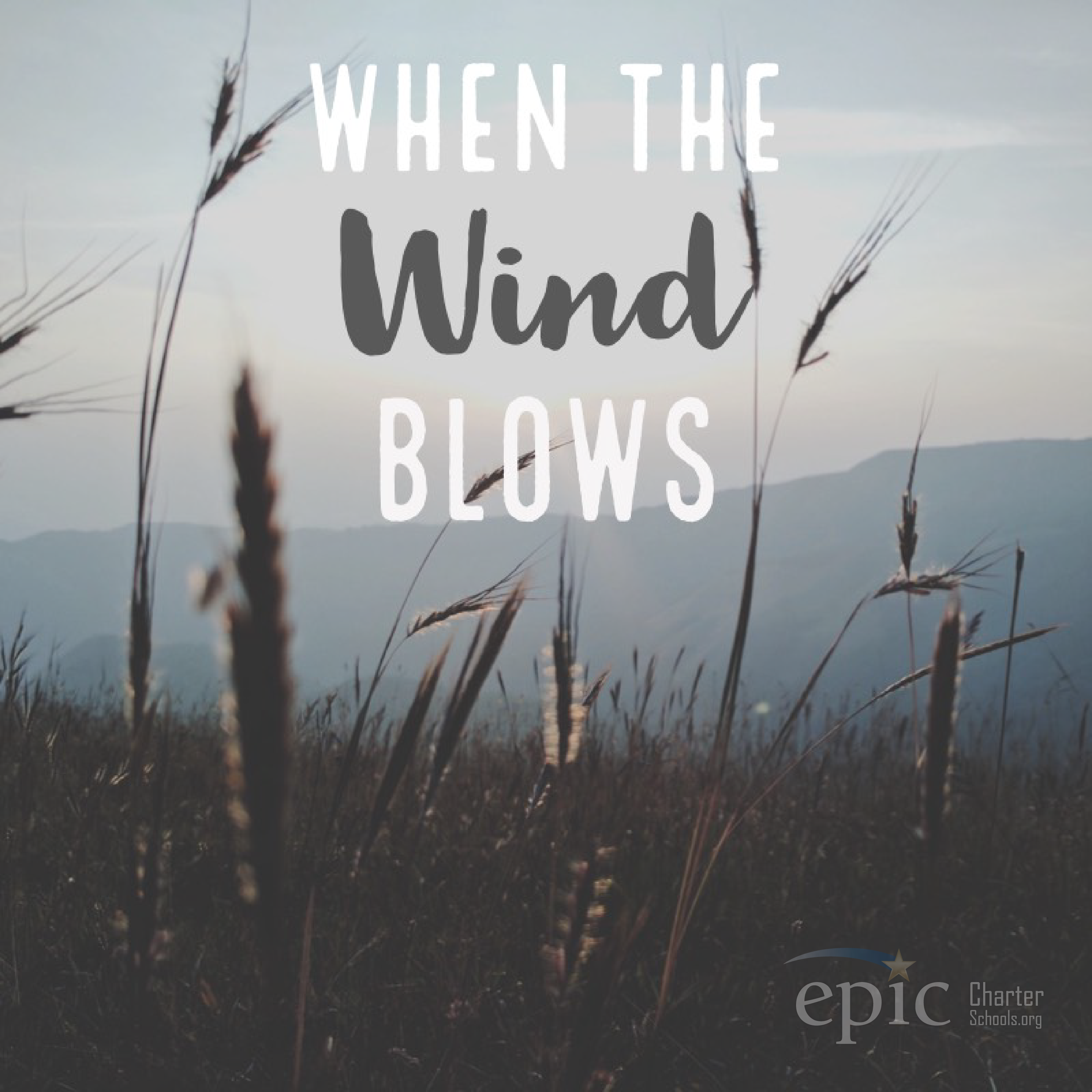 Being an Advocate or Edvocate
Welcome back to When the Wind Blows...an Epic podcast for parents, teachers, leaders and anyone vested in the world of education. 
This week we talk advocating... next we will have Brant Cale and Todd Thomsen on the podcast again to talk about the vote RIGHT around the corner. 
Advocating or being an advocate - What is it?
Student, parent, teacher, principal, MDI, Asst Supts, Supt
To date there has been a one-sided story being told. Is there an agenda being set by the people telling the story right now? 
We already know who loses, but who benefits from closing EPIC Charter School?
What is effective or ineffective when it comes to people calling their legislators?
That's all we have for today. If you like what you heard, go ahead and hit the like button and subscribe to the podcast so you are notified each time a new episode drops. If you are a returning listener you should rate the podcast and leave us a comment. 
Tune in next week where we are rethinking how leadership and education can better prepare the next generation for a rapidly evolving world.