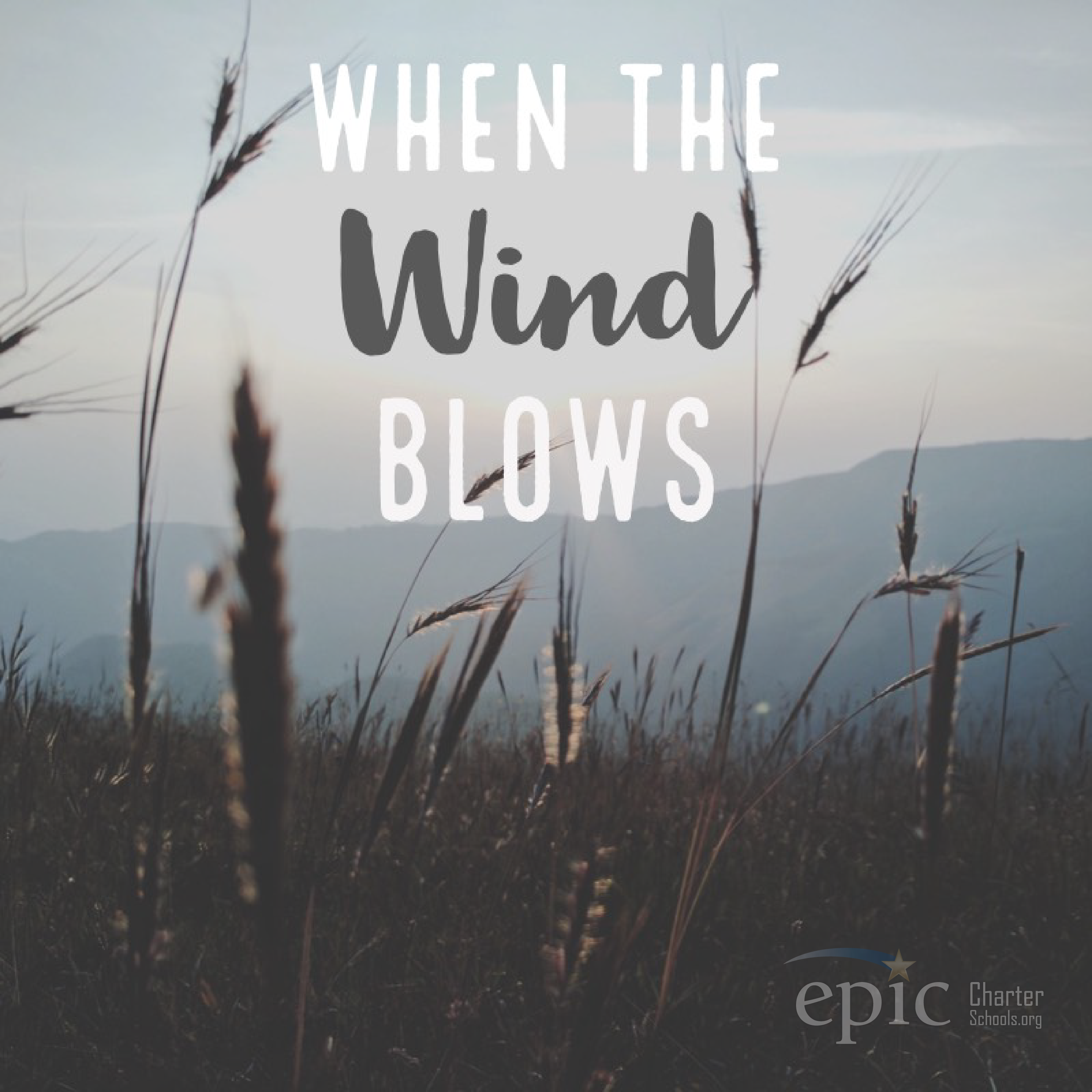 Chewing the fat with the Supt
Welcome back to When the Wind Blows...an Epic podcast for parents, teachers, leaders and anyone vested in the world of education. Today's topic is a mixed bag of your questions…I asked a few of the most vocal parents on Facebook to help me come up with this outline.
Who: What: 
How did you get involved in education? What made you bring that to Epic?
1. So many new students, parents, and teachers this year. How do you plan to ensure they are all trained the EPIC way?
2. Ok, what's the deal with that audit? We #standwithEPIC but what should we tell our friends?
3. How would you answer the families that say "How do I get a kid to PLP, E2, Core curriculum, AceIt, SHMOOP, HWH, ICAP, Google Classroom, EPIC live, Zoom and benchmarks?" What is required? This seems like so much.
4. Whats one last thing you want to say to the admin, teachers, parents and students out there
That's all we have for today. If you like what you heard, go ahead and hit the like button and subscribe to the podcast so you are notified each time a new episode drops. If you are a returning listener you should rate the podcast and leave us a comment. 
Tune in next week where we are rethinking how leadership and education can better prepare the next generation for a rapidly evolving world.